These wonderful pet memorials and keepsakes are the perfect way to remember your pet and pay tribute to their lives. Our beautiful range includes their paw print with your pet's photo, a beautiful silver trinket box holding a piece of their fur and a clay paw imprint. 
Clay paw imprint (small)
£20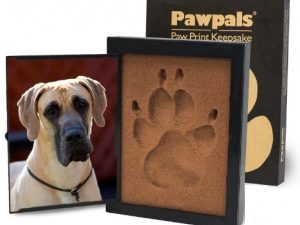 Clay paw imprint (large)
£38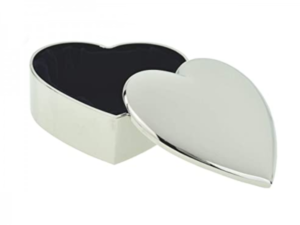 Heart Shaped Silver Nickle Plated Trinket Box
£20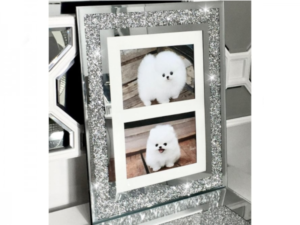 We have a range of photo frames to choose from, to hold an ink paw print and your favourite photo.
Prices start from £15
If all 3 types of keepsakes are purchased, a 10% discount will apply.